Key facts about Protrader
1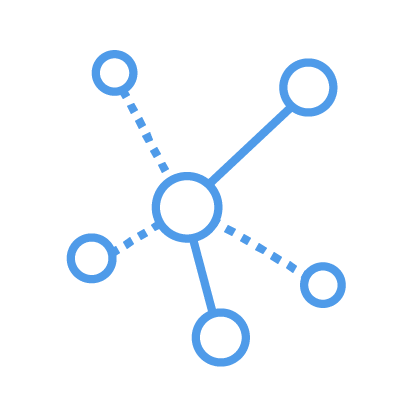 Multi-Asset technology
Suitable for various asset classes and markets. The solution combines Forex, Equities, Futures, Bonds, Options, CFDs and Spread Betting in DMA model
2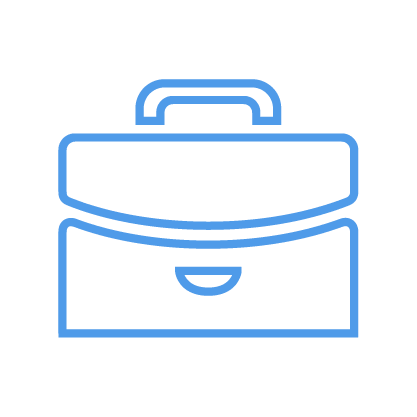 On the market since 2003
The current version of Protrader is the third build which is a result of many years and various financial technology projects accomplished by PFSOFT.
3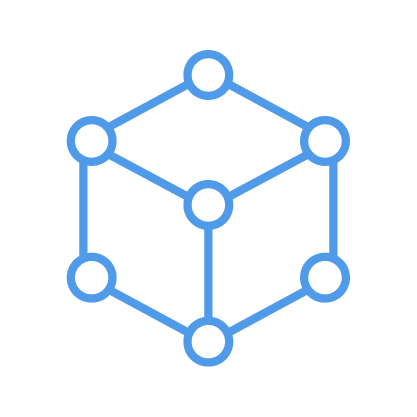 Suitable for various purposes
Protrader consists of modules what allows us to build solutions tailored for different market participants such as: retail brokers, prime brokers, exchanges, funds and proprietary trading firms.
4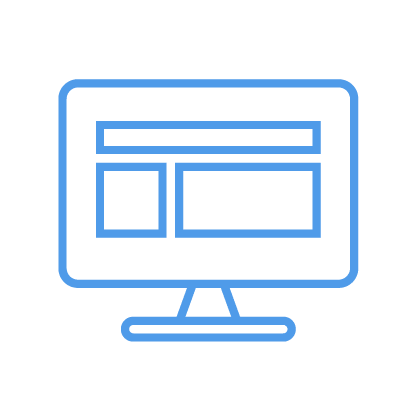 Advanced front ends
Protrader provides its end users with desktop, web and native mobile trading terminals with wide array of tools for variety of instrument types and trading styles. The platform's functionality contains also MAM, fund management and Algostudio.
5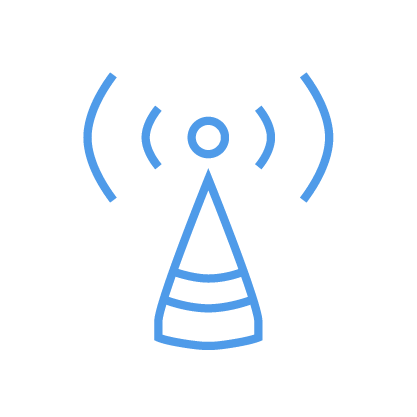 Liquidity Neutral
Protrader broker is able to use any market data vendor, liquidity provider or exchange connection to facilitate trading. The solution is integrated with over 50 providers but also allows additional custom integrations.
6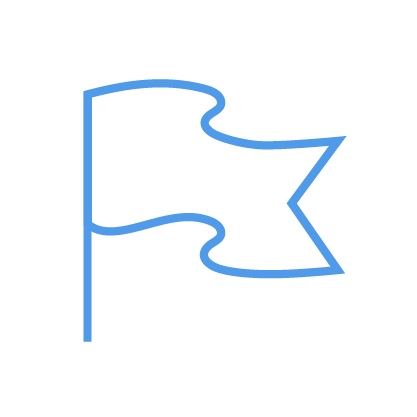 Full control over business
Protrader solution can be hosted by client what provides him an absolute control over technological aspect of his business. Our team frequently releases optional platform updates and stands ready to support client with any problems.