Protrader's Most Demanded Volume Analysis Tools Become Available Also with FOREX and CFDs
PFSOFT, the global fintech developer of multi-asset brokerage and trading solutions, added a set of new functionalities to its Protrader front end desktop terminal.
Among all changes within the new upgrade, the major one is expanding tools available for FOREX and CFDs with a sophisticated set of volume analysis indicators which PFSOFT originally designed for exchange traded products. In case of OTC products such as FX or CFDs the platform will use tick data to display the information. 
Protrader volume analysis tools described here!
With the latest update Protrader brokers may offer to their clients:
Volume analysis tools for FX and CFD instruments

Price and bar statistics 

for FX and CFD instruments

Volume profile for charts with Buy&Sell aggregation

Order Flow Surface panel for more detailed analysis

among several other functionalities...
Volume based indicators are something FX/CFDs trading community was deeply interested in for several years already. 
While Protrader is a full brokerage solution dedicated for brokers, PFSOFT focuses also on traders looking to cater their needs. Therefore, most of the newest features are added as a result of feedback coming from the community gathered around Protrader platform.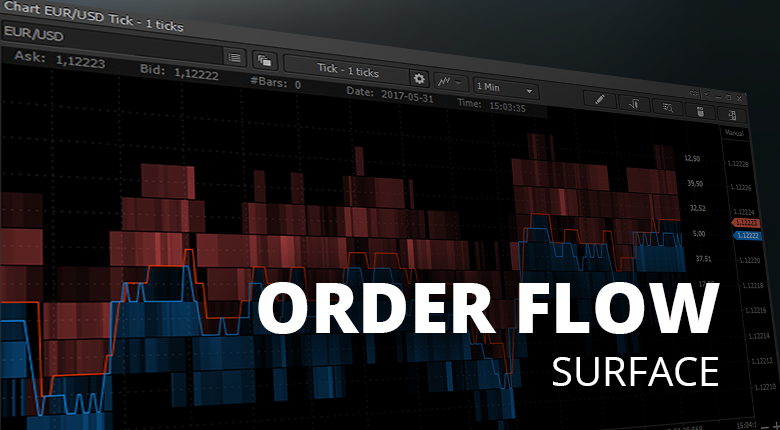 For more information please contact:
Marcin Nowogórski, Head of Marketing Communications